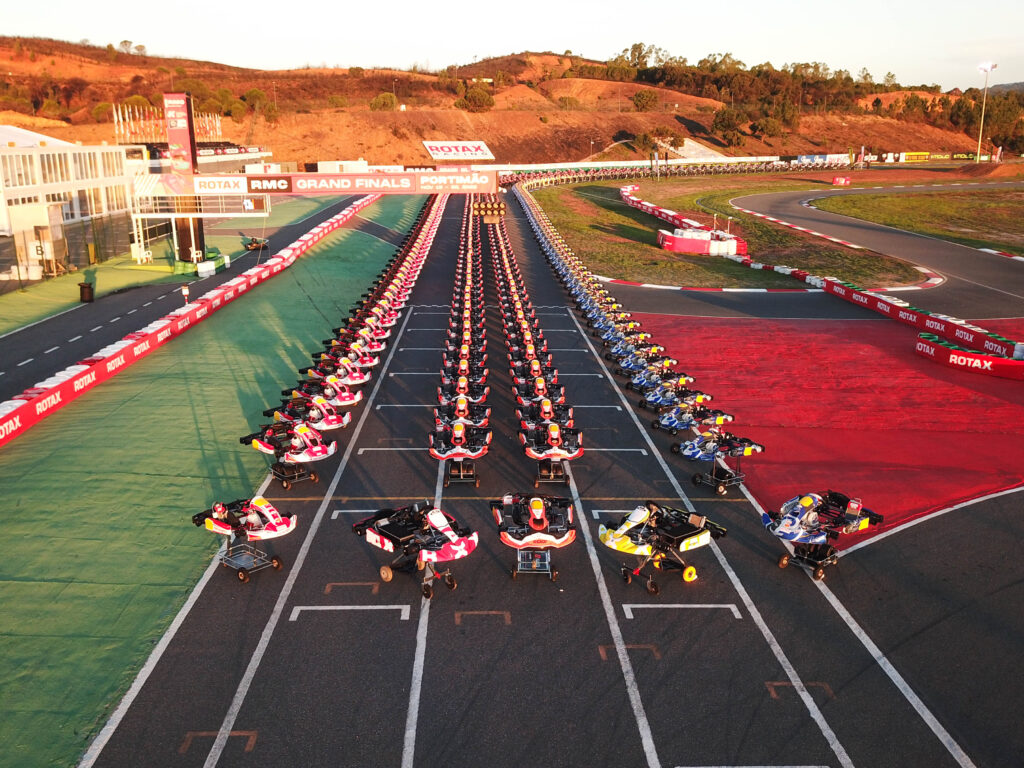 Every year, kart racers across five continents race each other for seats at the kart racing season's top event, the Rotax MAX Challenge Grand Finals – the fairest and most international event in the world of kart sporting. The best of the season's best, the kart racers who emerged victorious from RMC championships and events, compete for the RMC Grand Finals Championship title in their respective category.
What makes the Grand Finals unique? Its no-compromise parity. With everyone using the same engines, chassis, tires, and fuel, victory is down to the driver, their skill, and experience.
MERHABA IN BAHRAIN
The Rotax MAX Challenge Grand Finals 2023 will take place for the second time at the Bahrain International Karting Circuit in Sakhir, Bahrain from December 02-09, 2023. We are looking forward to meeting you there for thrilling races at daylight and with the floodlights during the evening.
Stay tuned for more information coming soon on this website and our social media channels.